Picture a slow gorgeous yet undulating river flowing multiple shades of turquoise and white cream blue. It makes the shape of a downward grasping hand as it froths over and drops to the next step of its journey. It's making it's way through rocks and crags. It takes lightly attached branches with it invisibly on it's path from it's ever-widening boundaries. The bright turquoise and cream blue stays constant as it makes it's journey to it's destined lake or inlet.
We stand at the shore looking with a calming rush of feeling. Then nothing. Then childhood. Tiny houses in the mossy woods. foxes. smell of burning wood. back. city. ambulance. drinking. coffee. back. Flowing multiple shades of turquoise and white cream blue and a idea of how to incorporate reminders that blend hints of this symbiotic beauty into everyday life for a city dweller.
When I leave a natural place and go back to the city I often wish I could take a little bit of it back outside of photographs with me to the city to remind me there is a vast explorable landscape out there. I lose track of that when my mind is sifting through emails and clicking mouses during the week.
I went off on this idea not to long ago when designing of a piece of furniture as a space to nurture and grow plants. It was a lamp that used the energy from emitted light as a friend and growing aid. The plant and lamp worked together. the plant grew from the light and in turn the lamp had a nice natural accent. only problem, it was fucking hard to maintain and it's all in one intention seemed to limit the plant growth for the long term. It is actually now not growing anything but is holding some incense and a few books. Here are a few images from that project.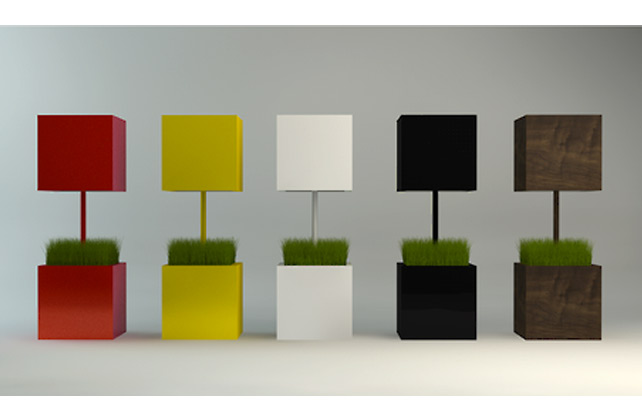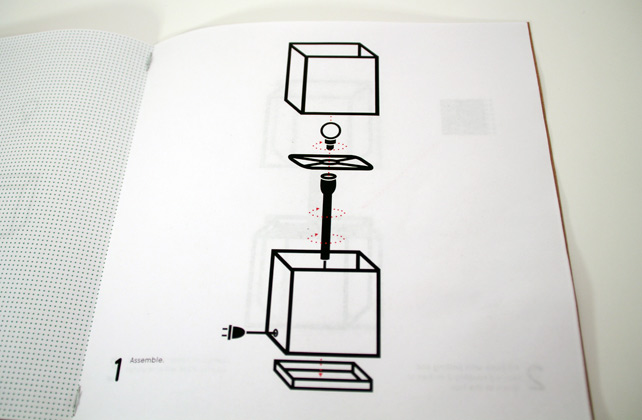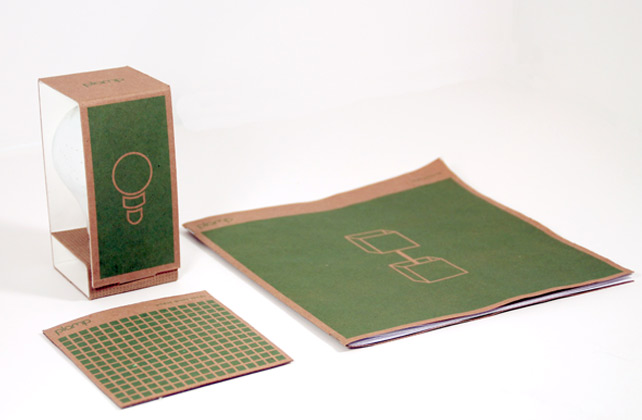 It was a learning process to design something like this. Taking into account most plants have a sensitivity to light, how to change the soil smoothly, and maybe the fact that people might want to sign a waver before they begin watering an electrical device. However thats not the case...perfectly safe :). This idea doesn't have to be limited to furniture, there are many other very nice ways to use green in an environment. I think it's important for plants to be a part of our lives. Our interactions with them are sensory and they may not be the best communicators.. but they are fragile friends that may remind you of a peaceful opening in the woods, a desert land in between the cacti, a night jangling with the silhouettes of shaky palms. Perhaps just an opportunity to nurture.